About the program
About us statistics and publications staff Words of appreciation
The Program for the Advancement of Mathematically Talented Youth was founded by the late Prof. Zvi Arad and Prof. Bernard Pinchuk in 1982.
The program is operated by the Israel Center for the Advancement of Mathematical Sciences and operates in collaboration with the Department of Mathematics at Bar Ilan University.
In 2021 we marked 39 years since the program was founded. Over 9000 students study in the program. These students are in grades 6 to 10 and are from all over the country.
Courses offered by the program:
Mathematics enrichment program (6th-7th grade)
Acceleration to matriculation exams (8th-10th grade)
Continuing academic studies
Students in this program enjoy a positive learning environment. Learning in small, homogeneous classes, on a learning level which matches each students' individual abilitiy. This type of learning provides a learning experience that is second to none. Learning in The Program for the Advancement of Mathematically Talented Youth provides the students with education and motivation for excellence and allows them to enjoy a springboard for reaching unique academic goals.
the goals of the program:
Cultivating mathematical mind and excellence while empowering talented students.
Enrichment in mathematical knowledge on its various aspects, beyond what is taught in the formal frameworks in school.
Promoting talented students at the forefront of the Israeli academical world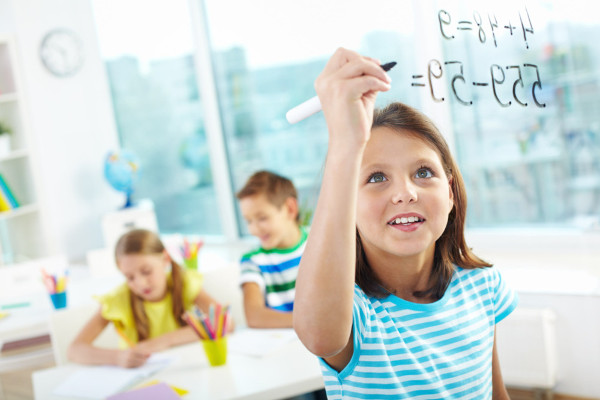 ---
The program for mathematical enrichment
The program for mathematical enrichment, as its name implies, aims to enrich students mathematical skills.
While attending the program, students are enriched with content that is not included in the regular school curriculum., This develops not only the way of the students' thinking, but also improves their learning habits and provides them with experiential learning.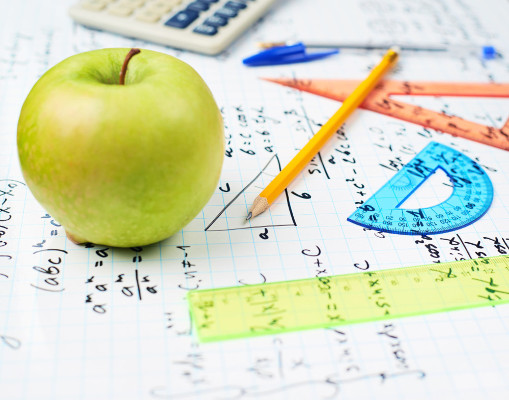 ---
Acceleration To Matriculation Exams
The acceleration program for matriculation is designed for students in eighth grade through tenth grade when the matriculation exam is preformed. During the program the students study for the mathematic matriculation exam in the amount of 5 credits (according to the curriculum of the Ministry of Education).
The learning conditions which are provided by the program , such as homogeneous classrooms, the quality of the selected students and the high teaching level, allows our students to reach the final mathematic exam in three years, instead of five years of normal schooling the goal is reduced to three years. Our students graduate with superb achievements and great honor. During the studies the students receive academic preparation for the matriculation exam and acquire learning habits, time management skills and further enrichment in addition to the material studied.
The program is intended for eighth grade students.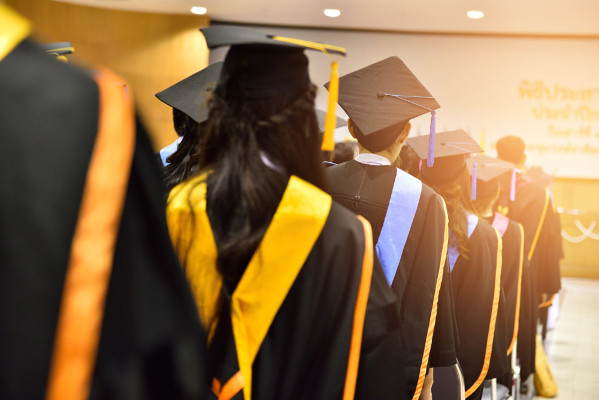 ---